DISCLAIM

ER

-
COLOURS
-
Different monitors and colour printers will have variations in colours.
If you are ordering certain house signs or plaques we recommend you request a sample before purchasing if you are concerned about exact colour match and thickness of material.
( nominal charge of £2 to pay for p+p, max samples 3, size of samples will be approx 25 x 25 mm or bigger )
SIZES -

All

sizes are approximate normally +/- 5 mm, we try are best to be as accurate as possible.
when converting, millimetres are round down.


If you would like more clarification before purchase please do not hesitate to contact us

.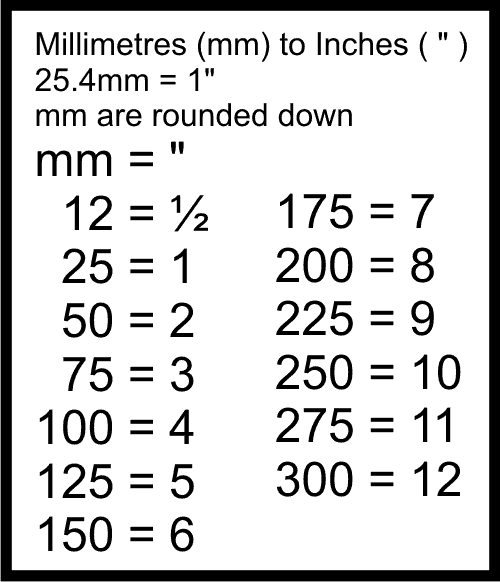 Personalisation of items
-
If you are purchasing a item that needs to be personalised / engraved please leave message in comments box upon checkout, or email us your requirements.
Please note, personalised items are non-refundable unless misspelt by us which can be proved by comments box or email you sent and photographic evidence.
If we require anymore additional information we will contact you by email.
Please Read TERMS & CONDITIONS before ordering...
Payments
We use payal for secure payments.
You can use your paypal account, if you do not have paypal account you can use credit or debit cards.
We do not store and can not see details you enter through paypals secure website.
Postage / Shipping
Prices quoted are for mainland uk only, if your require any other destination please contact us first for price.
Postage price is not just for a stamp it also includes packing material, Admin and time which we keep to absolute minimum to keep costs down
purememorials@gmail.com Tel: 07507 280280 sales@engraved2u.co.uk